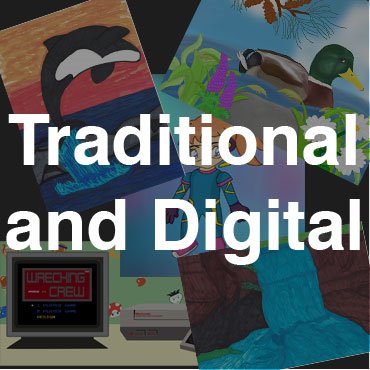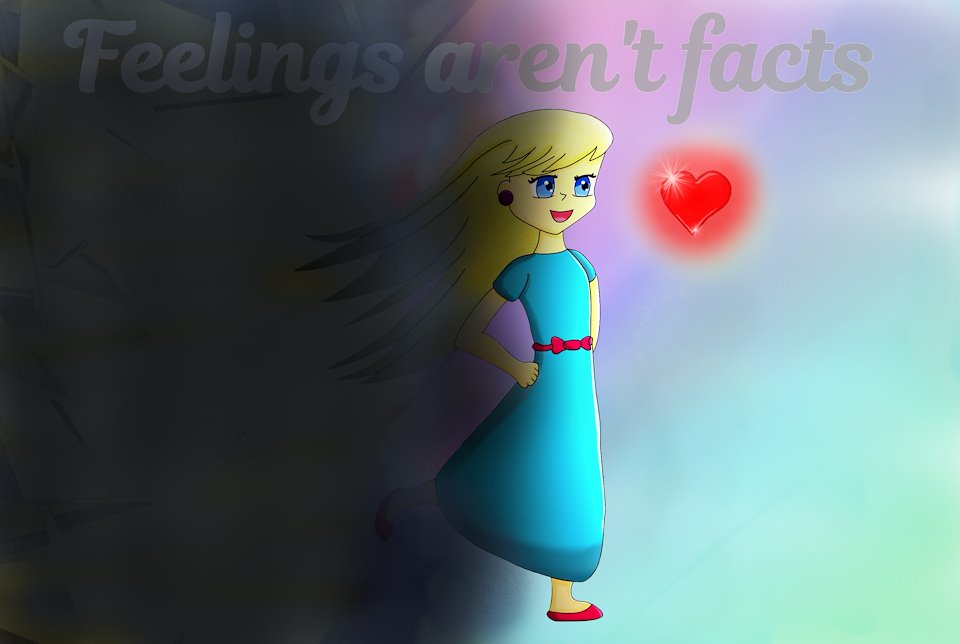 Feelings | Corel Painter
Duck | Adobe Photoshop
Landscape | Adobe Photoshop
Seal | Adobe Illustrator
Salmon | Adobe Illustrator, Adobe Photoshop
Cardinal | Adobe Illustrator, Adobe Photoshop
1980s Inspired Landscape | Adobe Illustrator
Original Character | Corel Painter
Snowman | Adobe Illustrator, Adobe Photoshop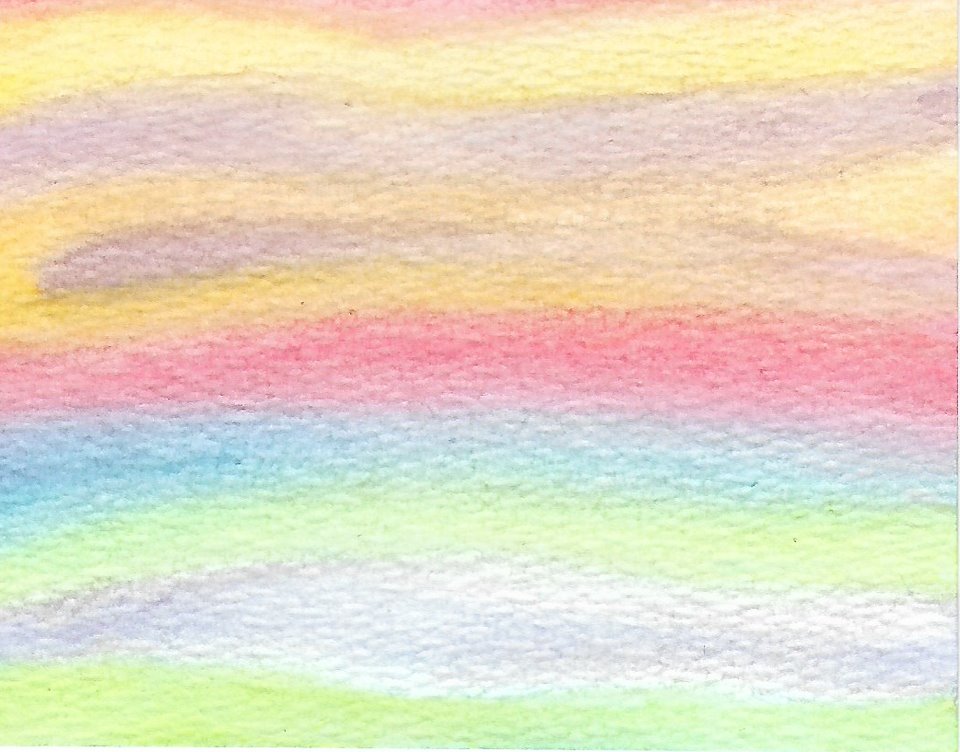 Flow | Watercolor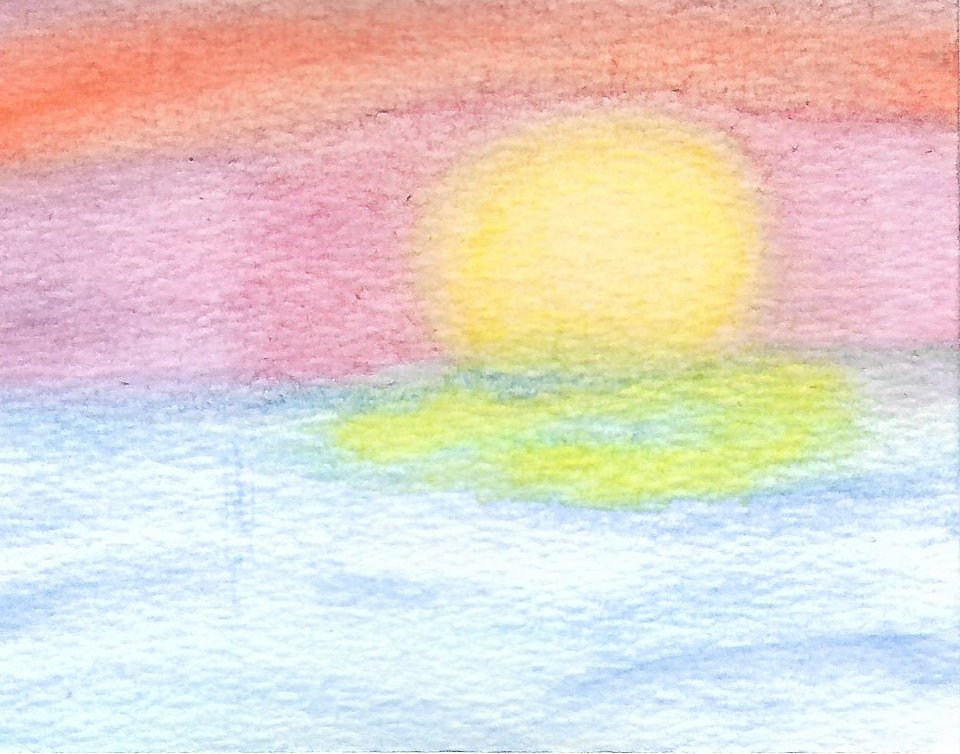 Sunset | Watercolor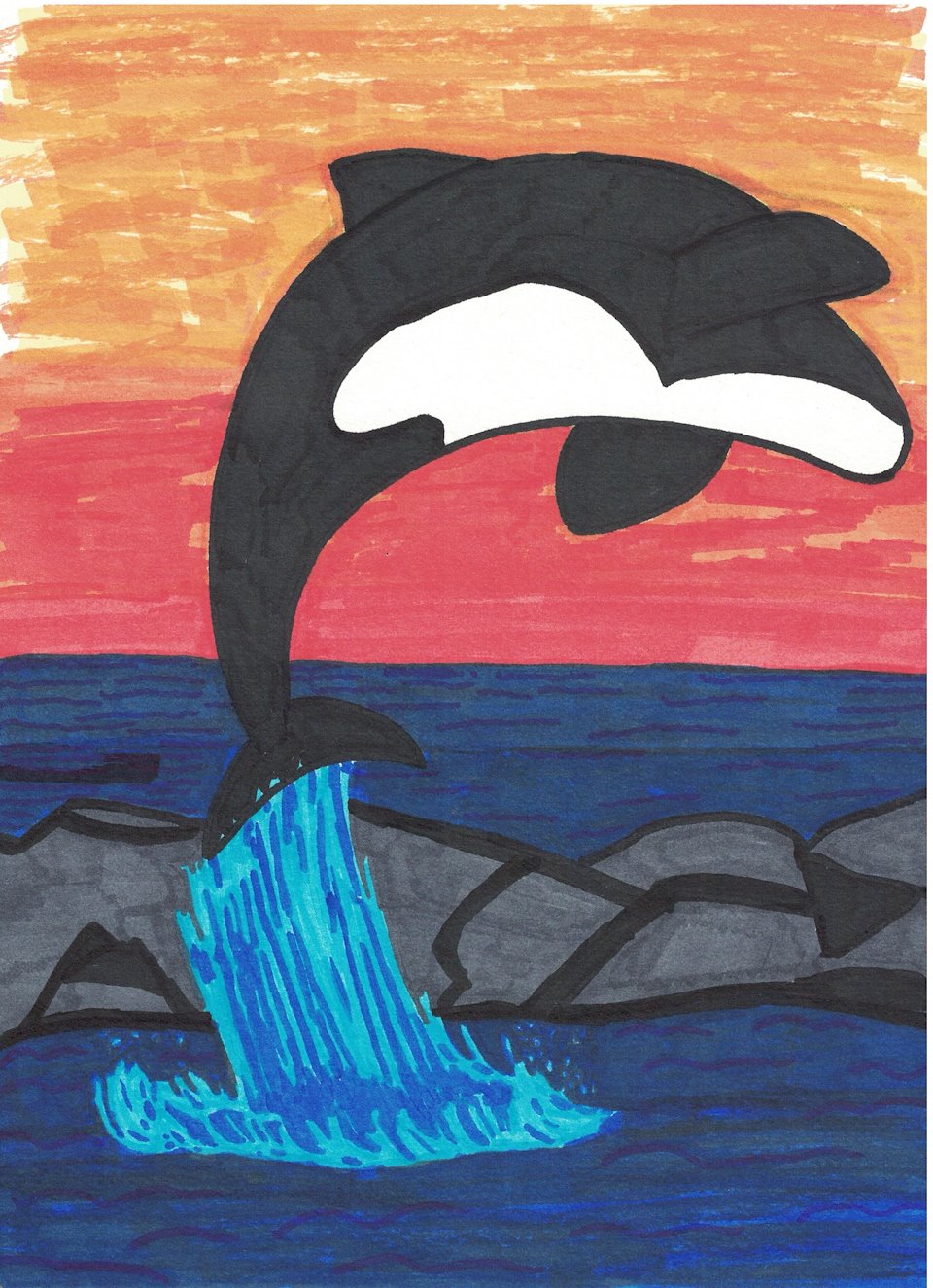 Whale | Art Marker – Alcohol Ink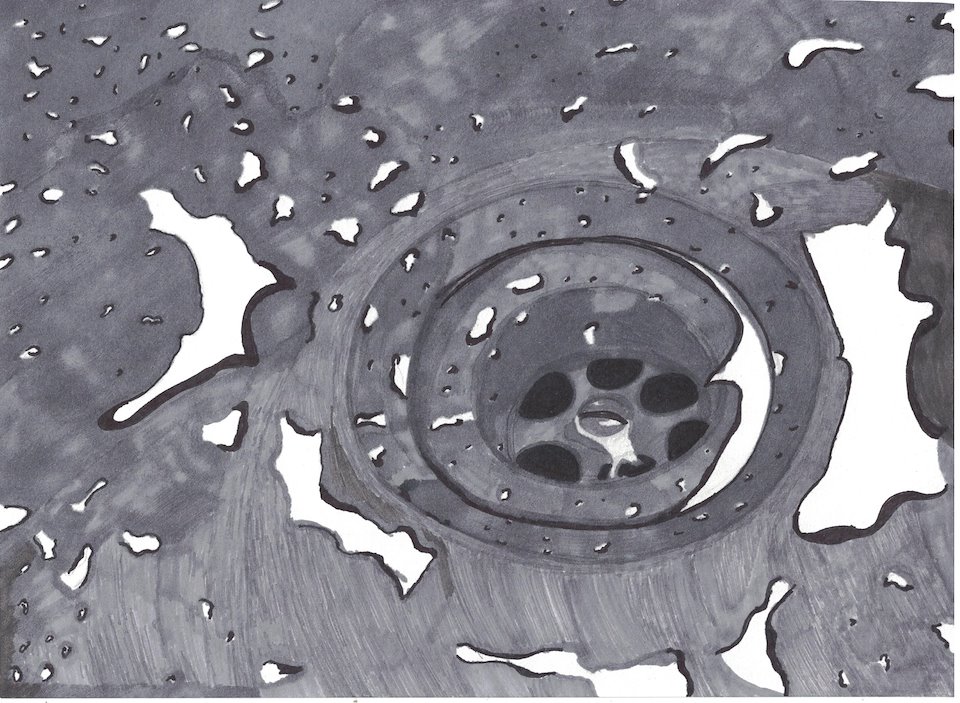 Drain | Felt Tip Pen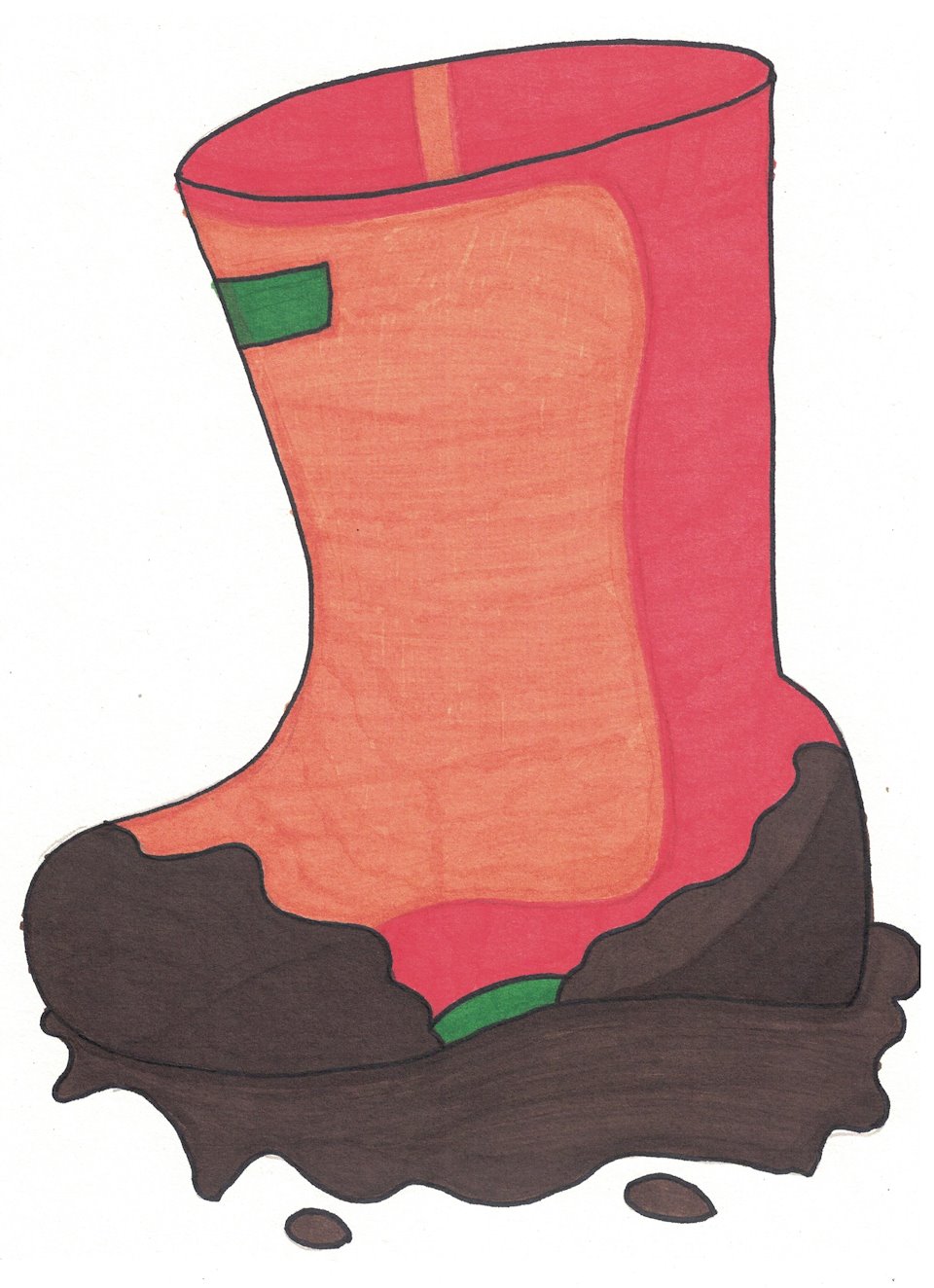 Muddy Rain Boot | Art Marker – Alcohol Ink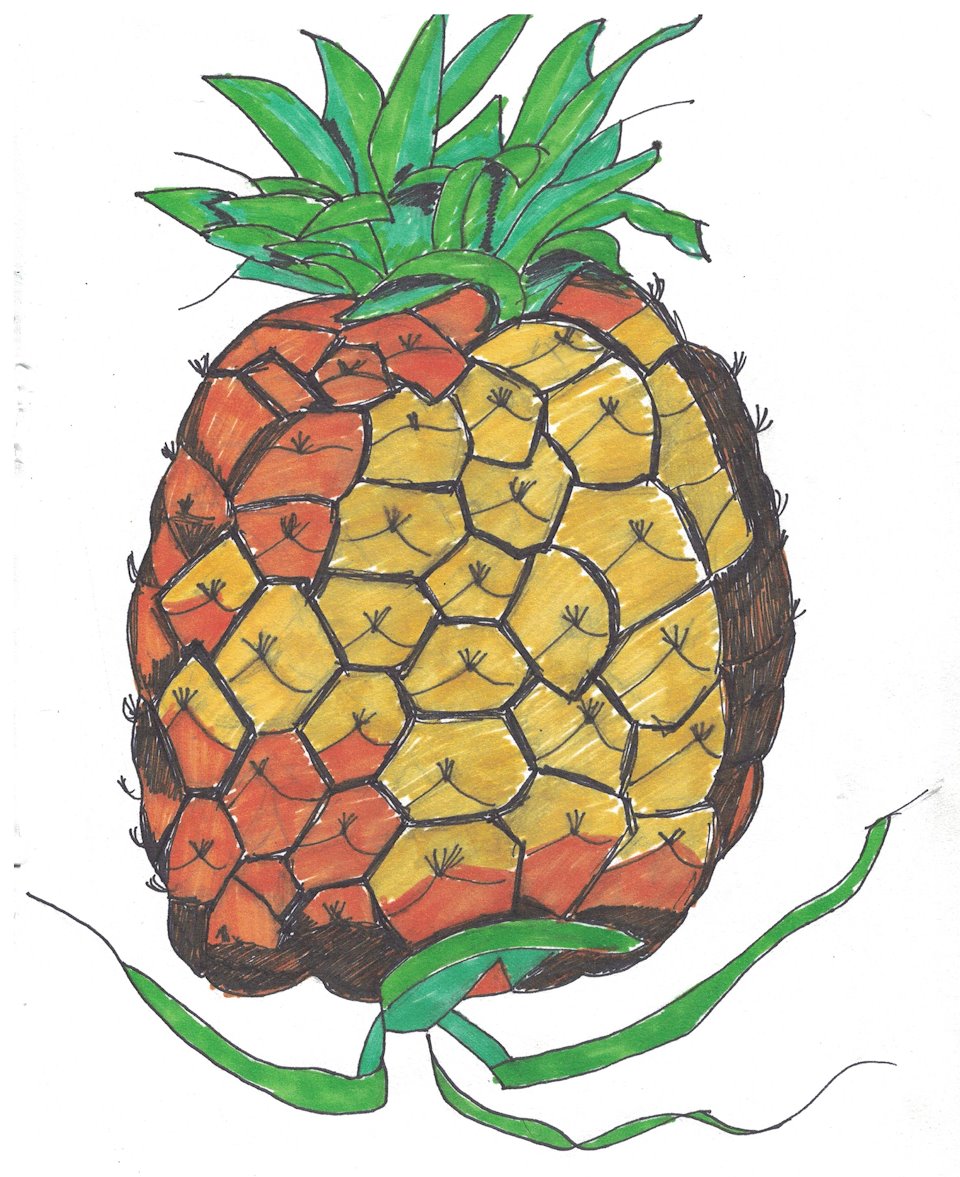 Pineapple | Felt Tip Pen
Ruffed Grouse | Felt Tip Pen
1980s Inspired Girl | Felt Tip Pen
Dog | Felt Tip Pen
Hamburger | Art Maker – Alcohol Ink
Frog on Water Lily | Art Marker – Alcohol Ink
Giant Sequoia | Art Marker – Alcohol Ink
Gladiolus | Pencil
Mushrooms | Pencil
Strawberries | Colored Pencil
Rose | Art Marker – Alcohol Ink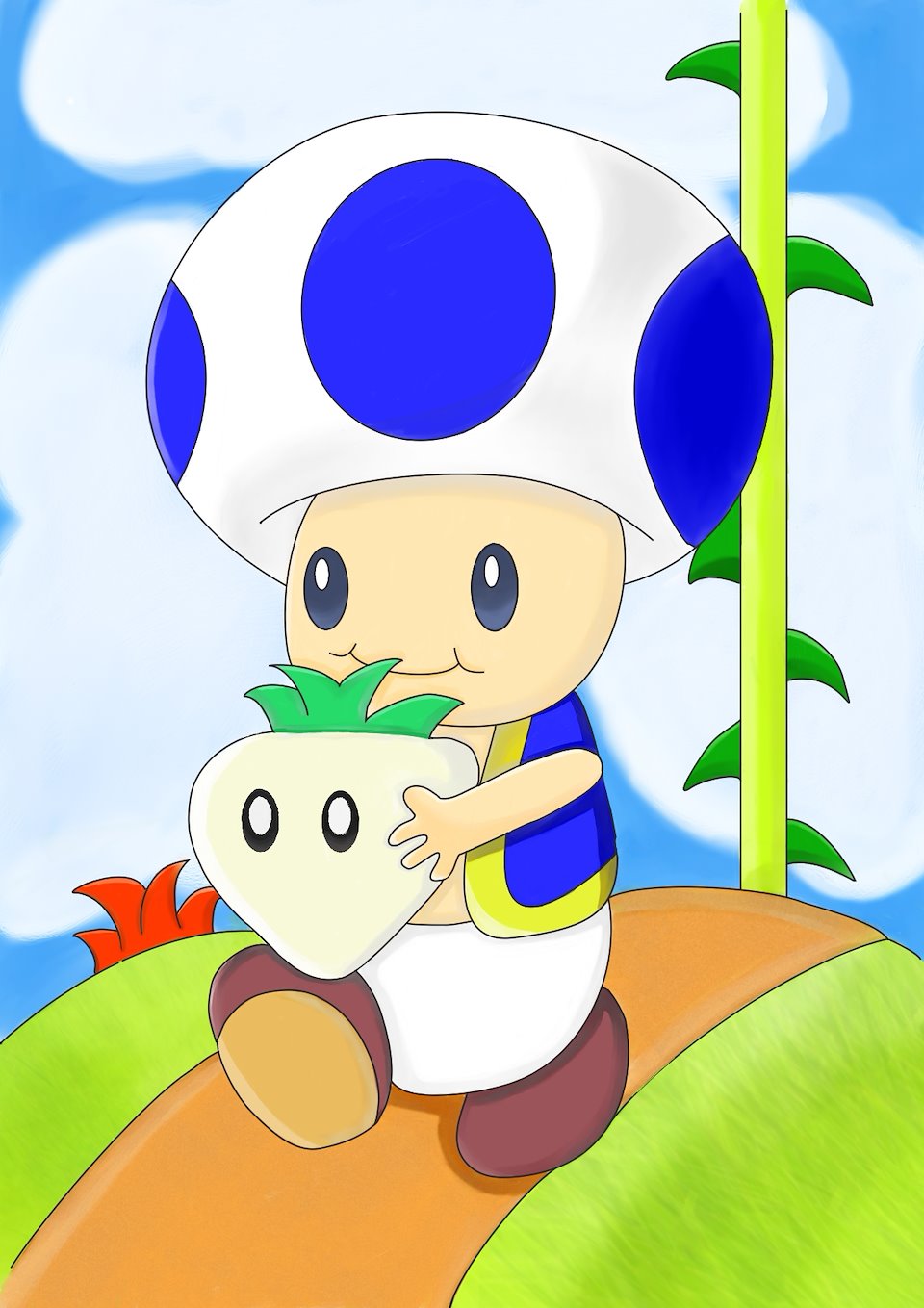 Toad | Corel Painter and CorelDRAW | *contains a copyrighted character which belongs to its respected owners.
Retro Gaming | CorelDRAW
Alvin and the Chipmunks | Corel Painter | *contains copyrighted characters which belong to its respected owners.
Personal Projects: Digital and Traditional Artwork
In this section you will find my own personal digital and fine art projects. Most of the digital artwork was created using Adobe Photoshop, Adobe Illustrator, and Corel Painter. Each piece consists of many layers for outlines, colors, shading, and highlights. Typically I start creating each piece by hand using traditional art media and then they are scanned into my computer and loaded into graphic design software. I use the software to add the outlines, colors, and effects. When creating artwork on my computer I also commonly use a Wacom tablet to get the most out of the available pencil, brush, pen, and shape tools.
Most of the fine art in this section was done using professional artist markers, pencils, and watercolor paint. I am always interested in trying new fine art techniques and media to demonstrate my interests. I enjoy depicting nature, people, and animals in my personal fine art pieces. I am always trying new fine art media and subject matter to challenge myself and refine my own style.
The last section in this gallery are pictures of popular characters from works of fiction. I create pieces of preexisting characters as they give me an opportunity to try different styles and explore my interests.