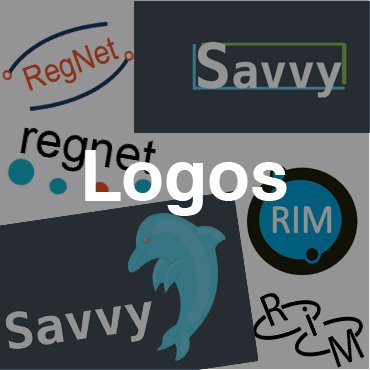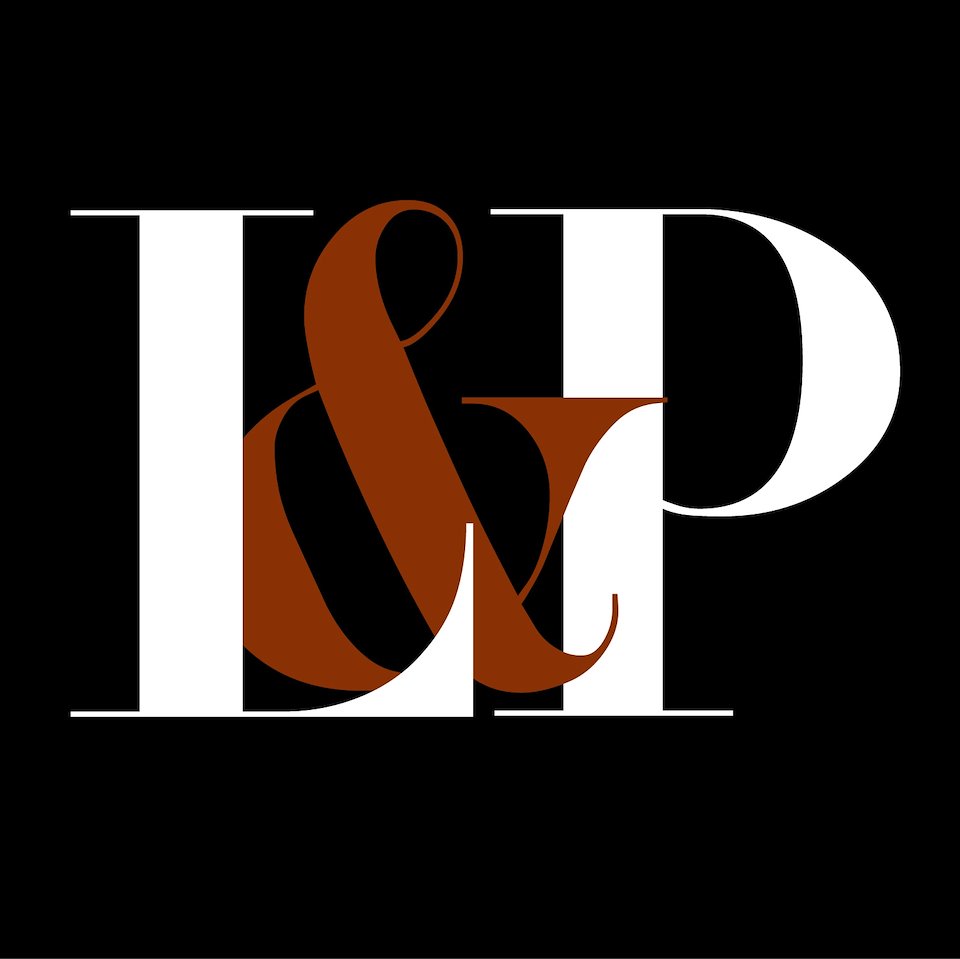 L & P | Adobe Illustrator
Savvi Logo |
Adobe Illustrator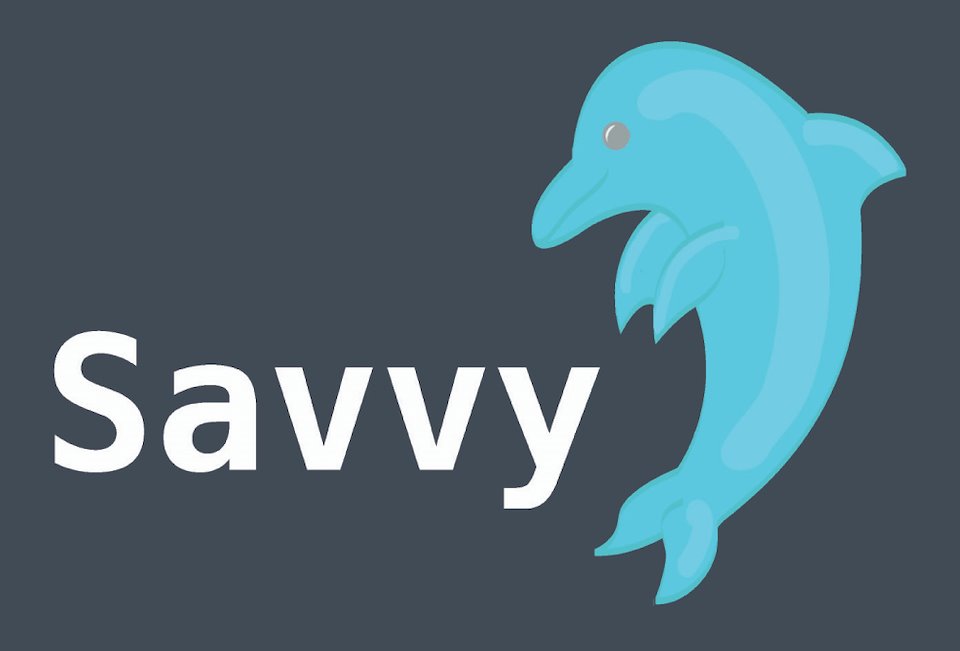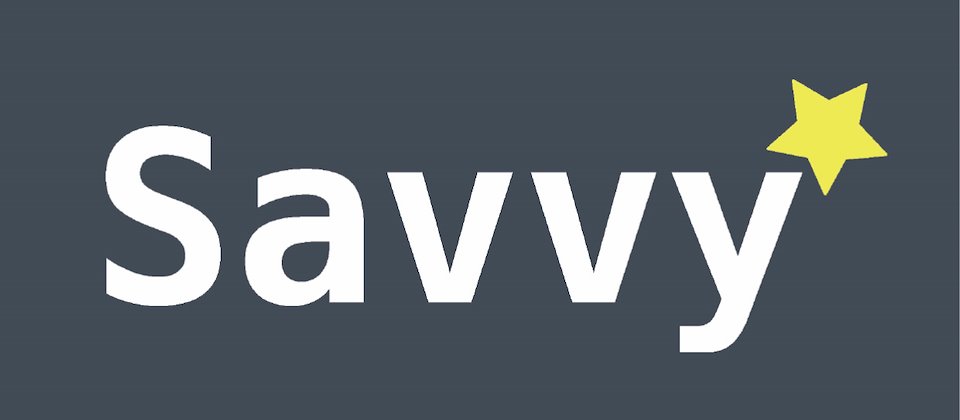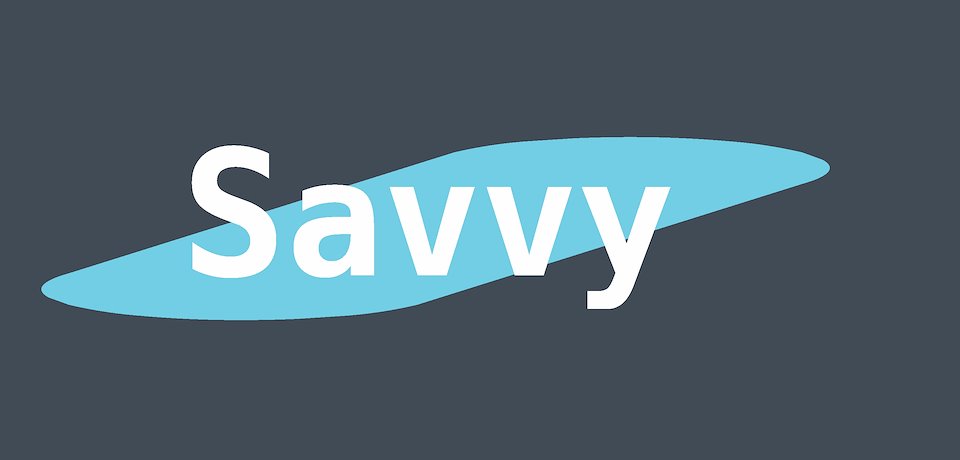 Sample page of the most popular logos | Adobe Illustrator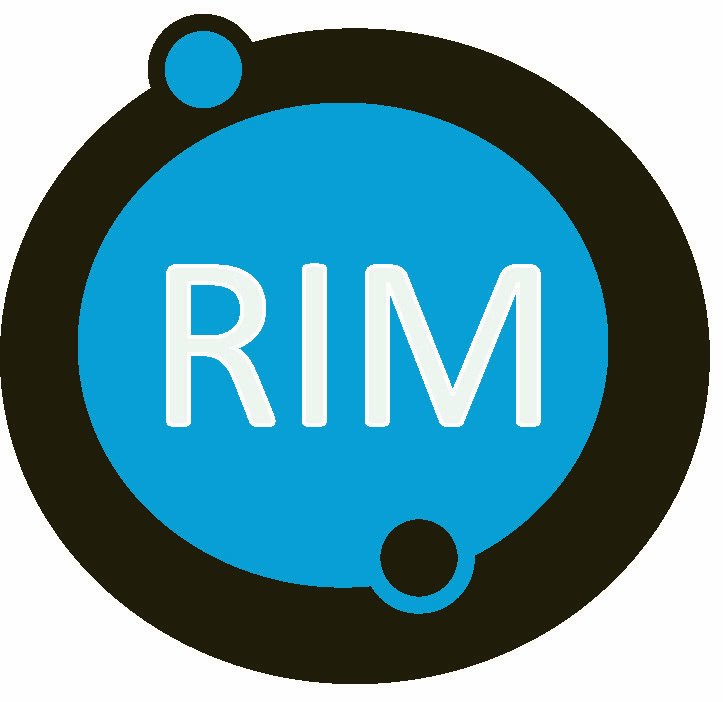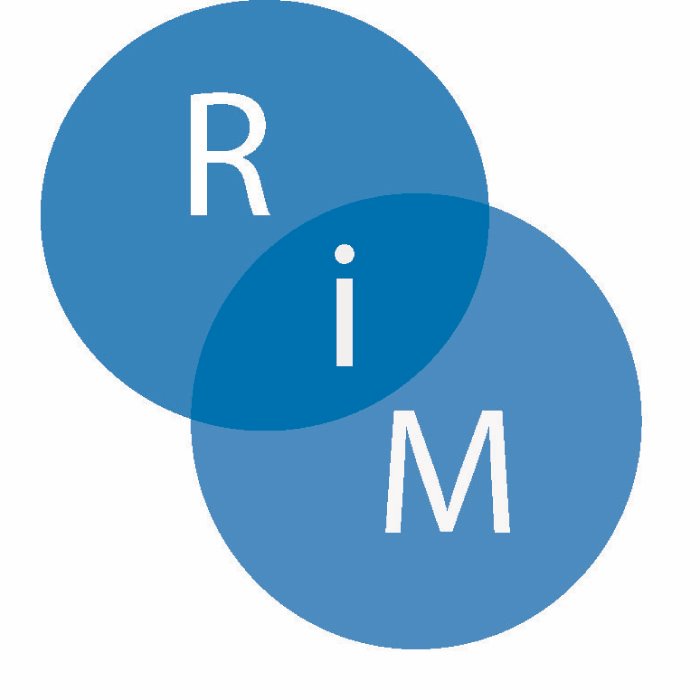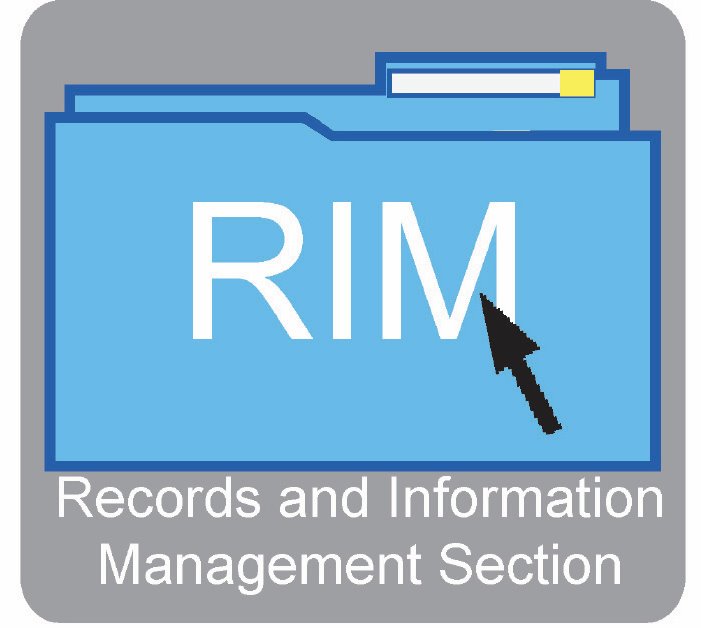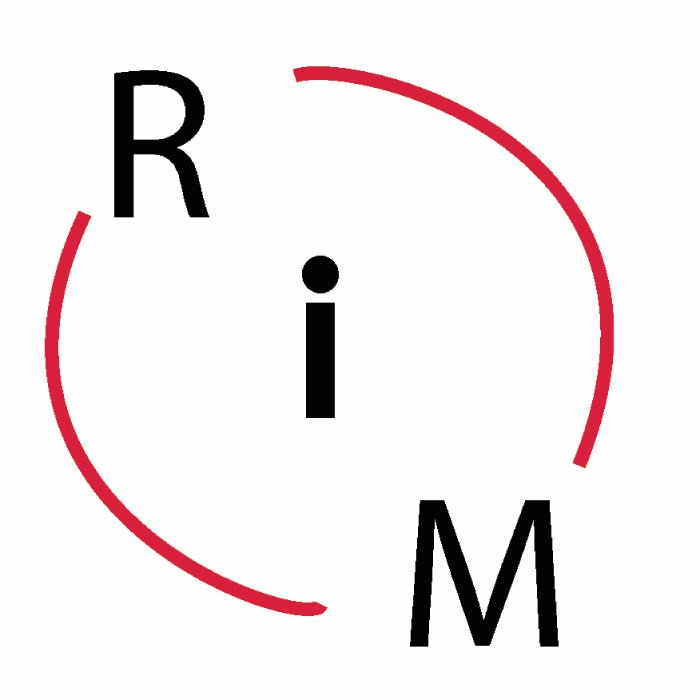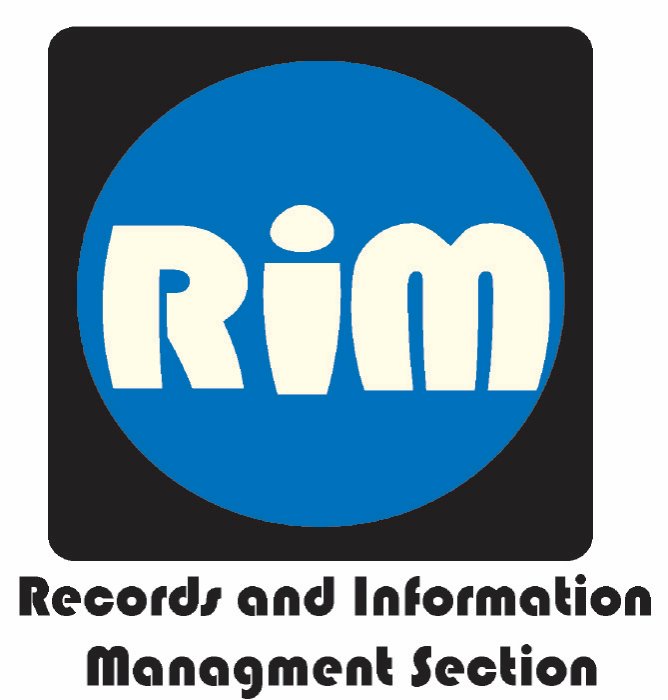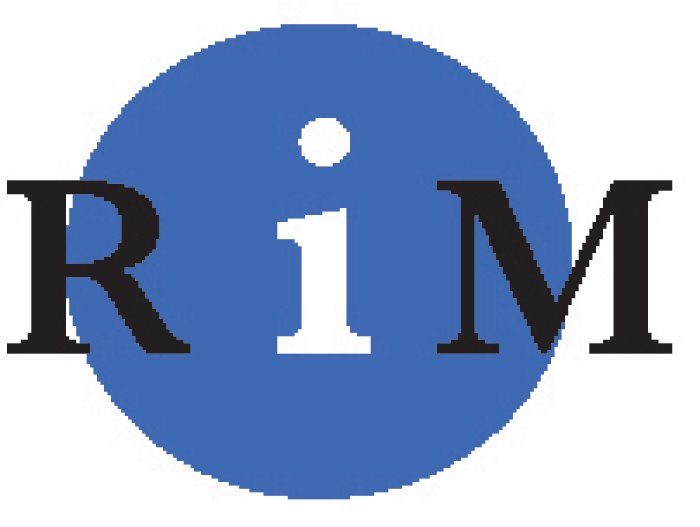 Logo Samples | Adobe Illustrator
Work and School Projects: Logos
The first logo was created for a business's social media account according to their brand specifications regarding the colors and font. I created the logo with a layout I thought best reflected the values and personality of the business. The letters and ampersand were overlapped to mimic books and an intellectual personality their brand demonstrated.
The second set logos were created while I was working for the Ontario government. I was asked to aid in the re-design an office logo. I presented many logo concepts to staff who worked in the section and made designs which reflected their feedback. The following design contains logos I believe to be the most refined of my ideas and best reflects the interests of the staff.
The third set of logos is a series of logos I have made for the Regnet staff portal while working at Sheridan college as a website specialist. I created the logos with the needs of the staff in mind. Each logo was presented to staff and edited according to their feedback. The logo which appears at the top of the series was the one I have selected for the internet staff portal.
The last set of logos were made for the capstone project I completed as a project requirement at Sheridan College. I based the logos on the colors and fonts which were agreed upon by the group I worked with. Originally the name of the project was Savvy, but was changed to Savvi to be unique. I took the time to experiment with different imagery and icons to make the logo standout. To learn more about this project, please take a look at the Capstone gallery.