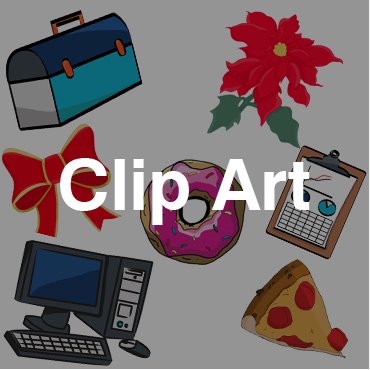 Compass/Business Plans | Adobe Illustrator
Desktop Computer/Communications | Adobe Illustrator
Pencil and Paper/Forms and Procedures | Adobe Illustrator
Telephone | Adobe Illustrator
Arrow Pattern | Adobe Illustrator
Clipboard with Charts | Adobe Illustrator
Toolbox | Adobe Illustrator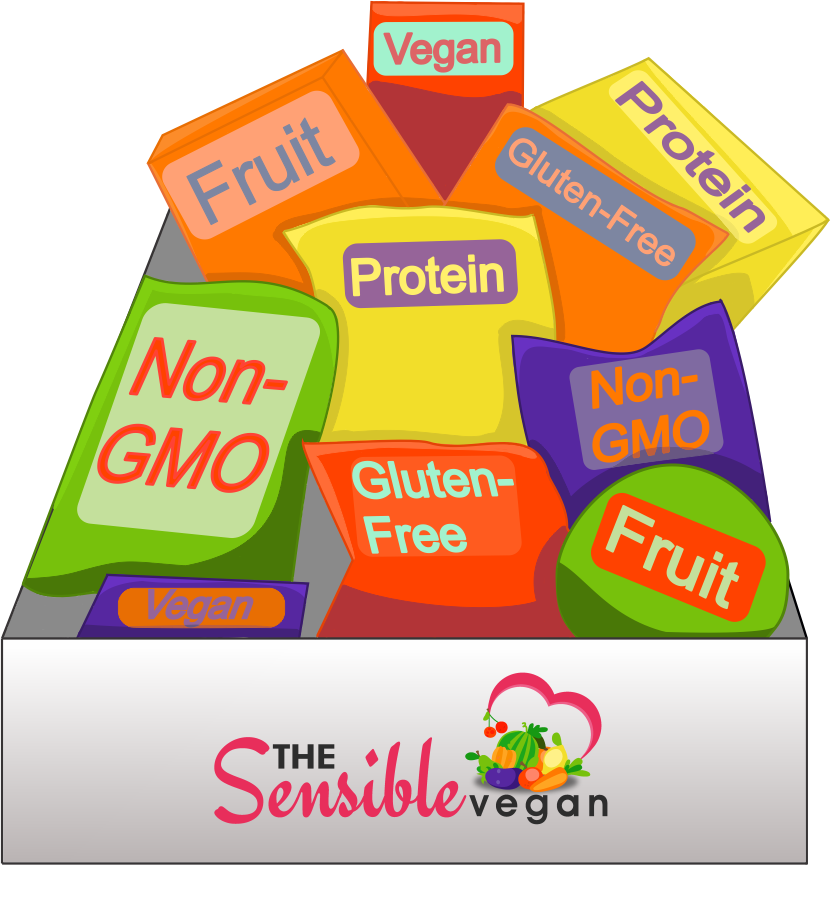 The Sensible Vegan Food Box | CorelDRAW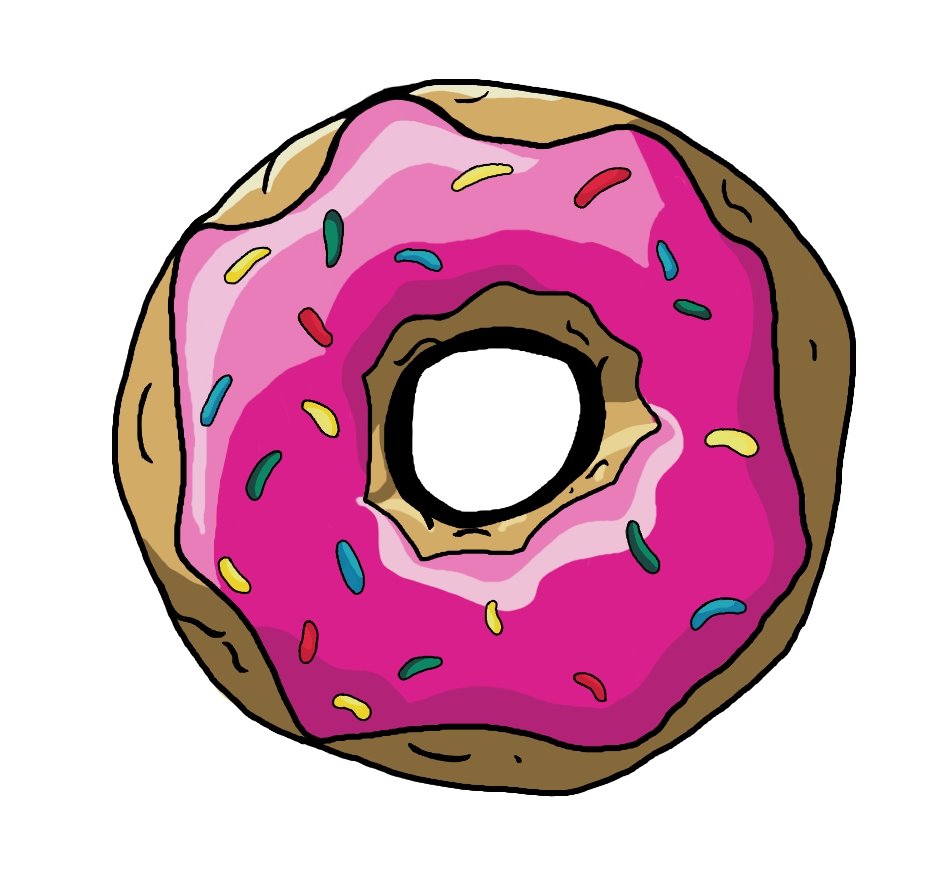 Doughnut | Corel Painter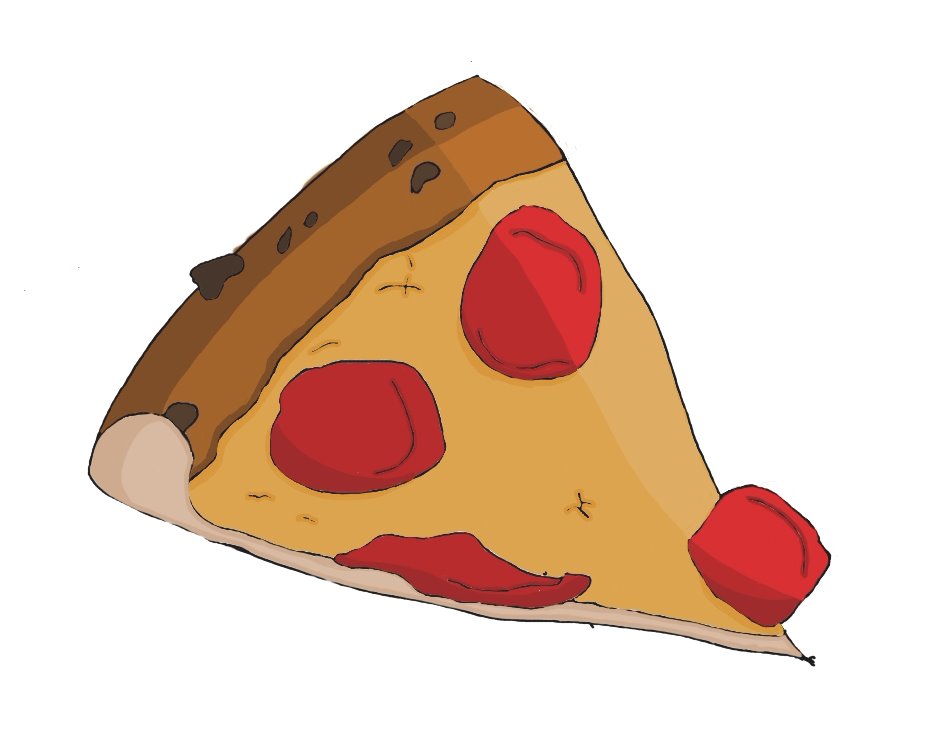 Pizza | Corel Painter
Holiday Bell with Holly | Corel Painter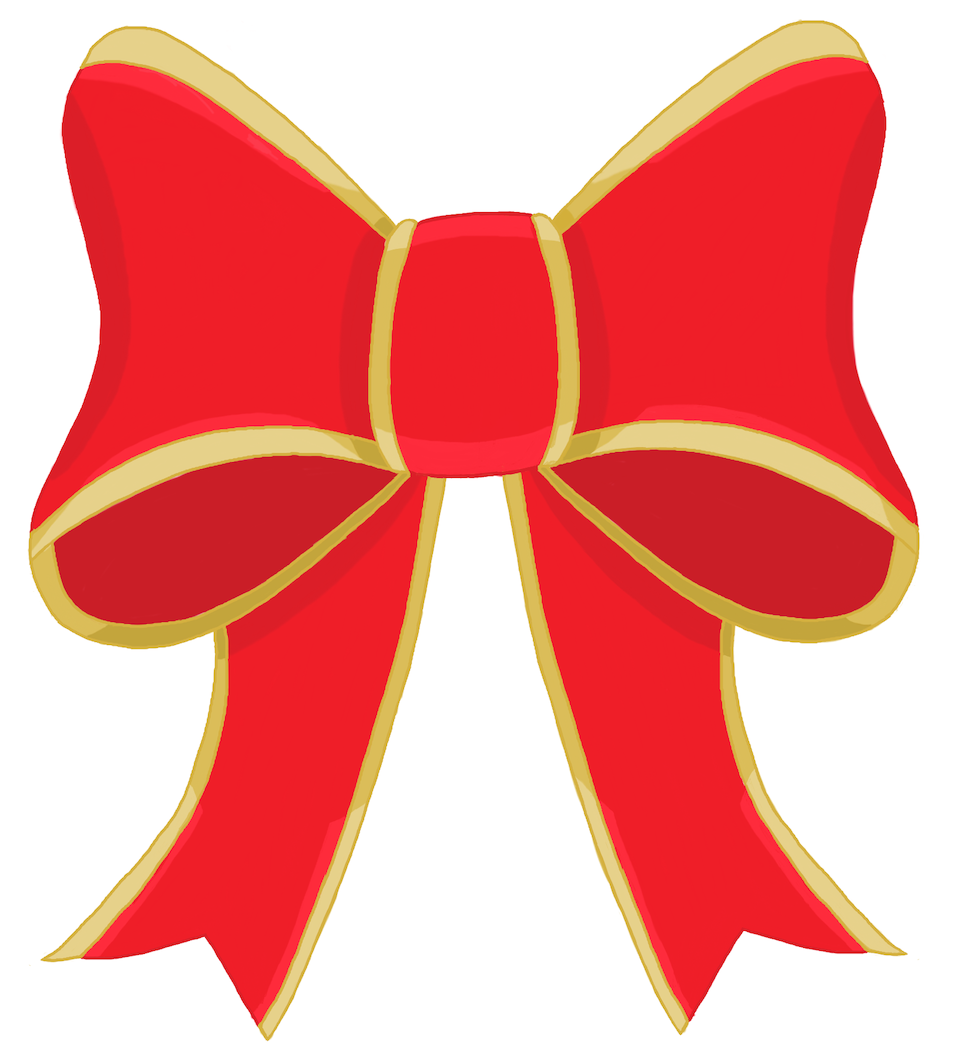 Holiday Bow | Corel Painter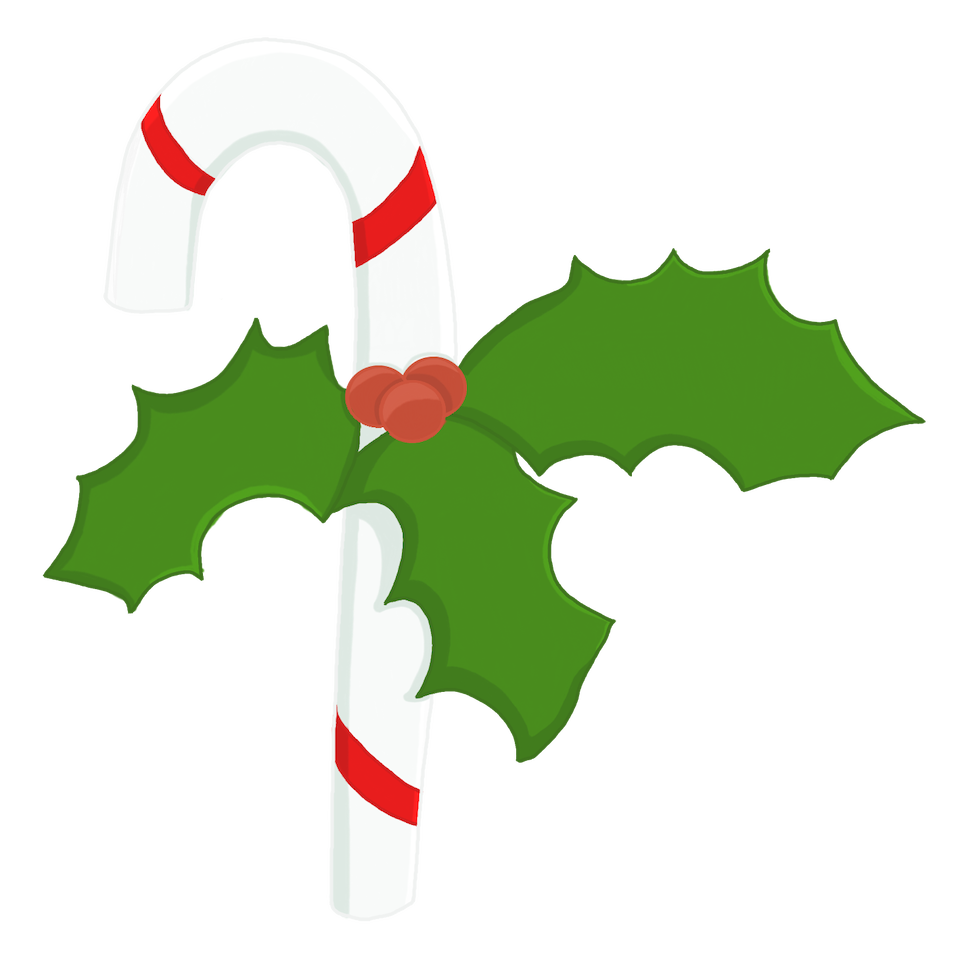 Candy Cane with Holly | Corel Painter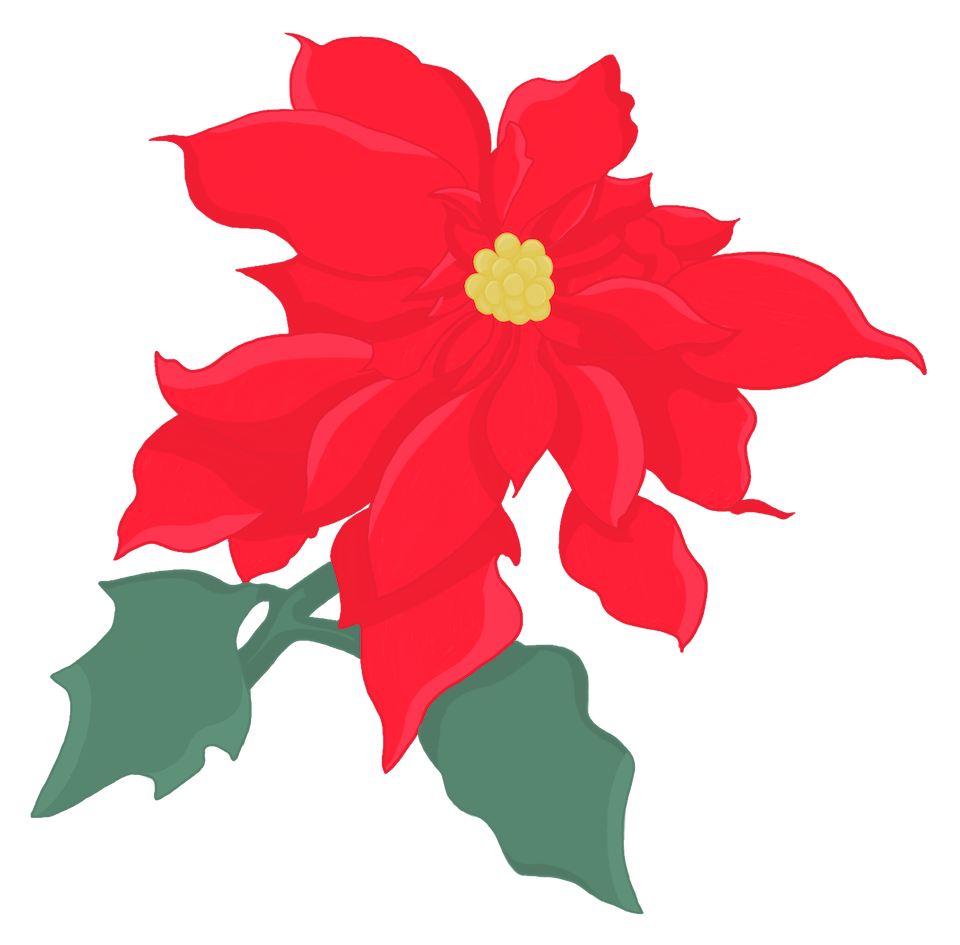 Poinsettia | Corel Painter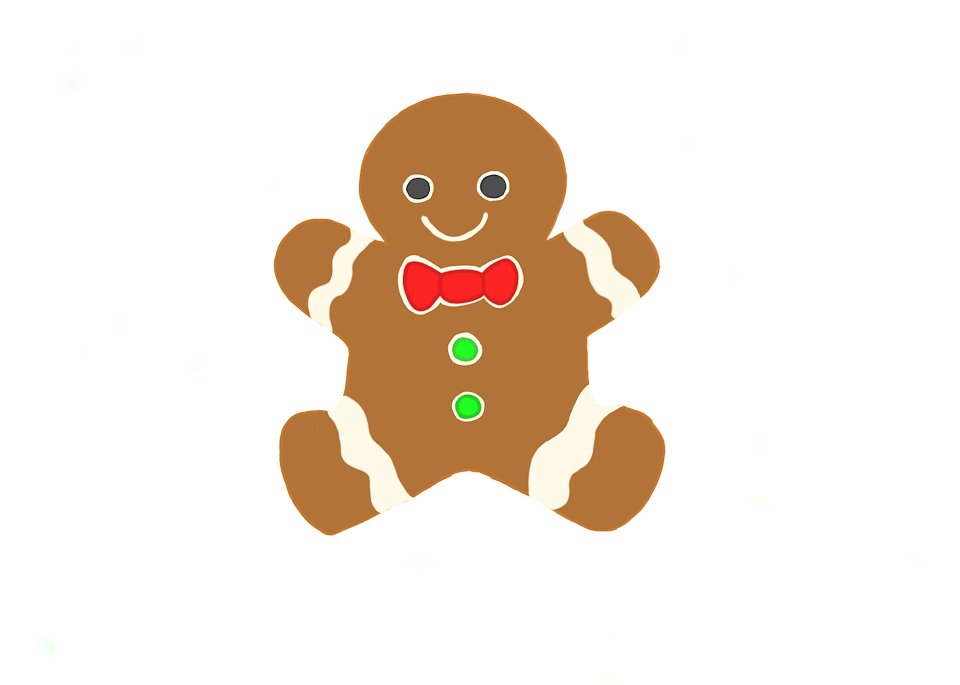 Gingerbread Man | Corel Painter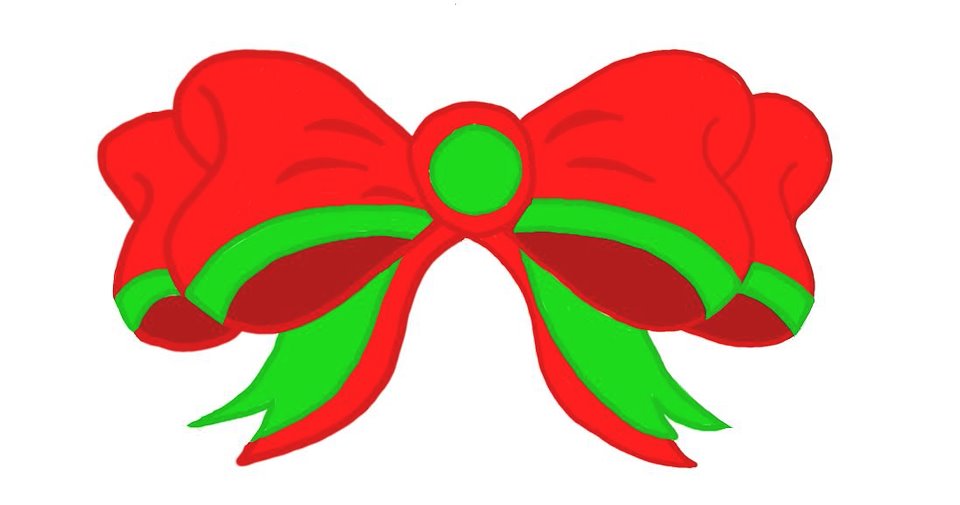 Holiday Bow | Corel Painter
Work and Personal Projects: Clip Art
Images 1 to 7 were made while I was working as a website specialist at Sheridan College. I created my own graphics for the Regnet staff portal. Some of graphics were based on preexisting ones which reflected Sheridan's brand. For instance the compass was used on web pages discussing business plans, however I did not think the original image met the needs of my new design therefore I re-drew it in an updated style and added Sheridan's official colors. The Image of the computer was placed on pages discussing communications. I decided to design a computer based on a clip art style as I thought it was the simplest way to indicate communication material to users. The graphic contains Sheridan's official shades of blue and grey and its design was based on the computers used at the registrar's office. The image of the form and pencil was used for pages discussing forms and procedures. It was also done in the same clip-art style to easily indicate where this topic started. Images four to seven in this gallery were not used, however they were done in the same style as the others.
Image 8 is a clip art graphic of a food box I created for "The Sensible Vegan". I was tasked with creating a food box which contained 10 items with labels for Non-GMO, Gluten-Free, Vegan, and Protein. "The Sensible Vegan" also requested for all of the colors in their logo to be used for the food packaging and the box to be the same shade as the one they use. They were very of my work appreciative of my work and they said it was excellent.
The remaining images are small graphics I created for larger digital art projects, which also work as small standalone images. I incorporated these into this gallery to demonstrate how I can create graphics of various sizes and subject matter for any project.